Do you use seating charts in your classroom? Thinking about trying something new…
Anonymous said: Hi! I am starting my first year as a 6th grade teacher on Wednesday! Do you have any advice? :)
A few thoughts…
Spend some time building a classroom community (i.e. don't just jump into curriculum)
Create classroom expectations together
The transition from elementary to middle school is huge so help your kiddos out whenever possible
Establish routines and stick to them, kids do better when they know what to expect
Don't say something you can't follow through on
Read "Teaching with Love and Logic"
Find a teacher buddy in the building
Beg, borrow, and steal curriculum
Contact parents with good news about their kiddo early. I try and contact at least one parent every day.
Ask for help!
Make friends with the secretaries, lunch ladies, and custodians
Don't gossip. Seriously, teachers are the worst!
Have a sense of humor, kids are funny and weird
Leave work at a reasonable hour. There is always more to do but your well being is so so important
When a kid lashes out at you don't take it personally, even if they make it personal
Have fun!
Best of luck this year!
Forgive me for the bullited list, it's the only way I'm going to get something down!
I don't think I can commit to coaching the volleyball team this year with Babyjib at home. It's just too much time away from my family.
The new batch of 6th graders seem so so quiet still, most anyway.
Am still hopeful this year will be better than the last (new admin).
Feeling much more confident about my APUSH class this year.
While I'm still lesson pl*nning, revising, rethinking, etc. most nights it doesn't feel like I'm treading water anymore. I feel like I have more room to breathe. Though, perhaps Babyjib helped me get my priorities straight!
I find myself waking up earlier and earlier so I can leave work at a reasonable time.
Goodnight all! Hope your first week or weeks have treated you kindly.
An anonymous 6th grader tooted through 90 minutes of class today. Needless to say, it was a little difficult to keep the remaining 30 students poised.
Tomorrow is the first day of school for students AND my 30th birthday. 
I'll just leave this here…
First day is tomorrow & my 30th birthday!
Blue dress from Madewell (below) & brown sandals. Might style my hair in loose curls.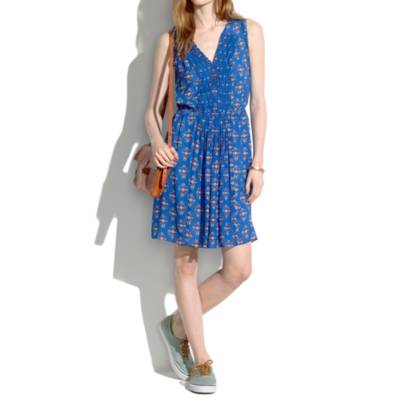 (Source: allisonunsupervised, via edukaition)
SLEEP! There will always be more to do but if you're not rested and ready to work with students all the planning in the world won't help. Think of it this way… planning is necessary and important but the execution is when your lesson sinks or swims. 
(Source: lolobee8288)
EDD: What is the first activity you do with your students on day one of school?
What are you most looking forward to this year? A lesson/unit/kids/colleagues/etc.?
When an Education Dare Day is announced from this blog:

Reblog the announcement!
Ask one question related to education on your tumblr for your followers to answer. Post the responses in one single post later.
Ask at LEAST 2 of the tumblrs in the #education community a question in their ask…
(via christinamused)
So… I went to a district run pd for all secondary social studies teachers on Tuesday. I saw several teachers from another school proudly wearing shirts that bore their logo and a quote from "Ghandi" on the back.
Guys… it's Gandhi, not Ghandi!
Gah, so embarrassing. Didn't want to say something for fear of seeming like an ass. But really…